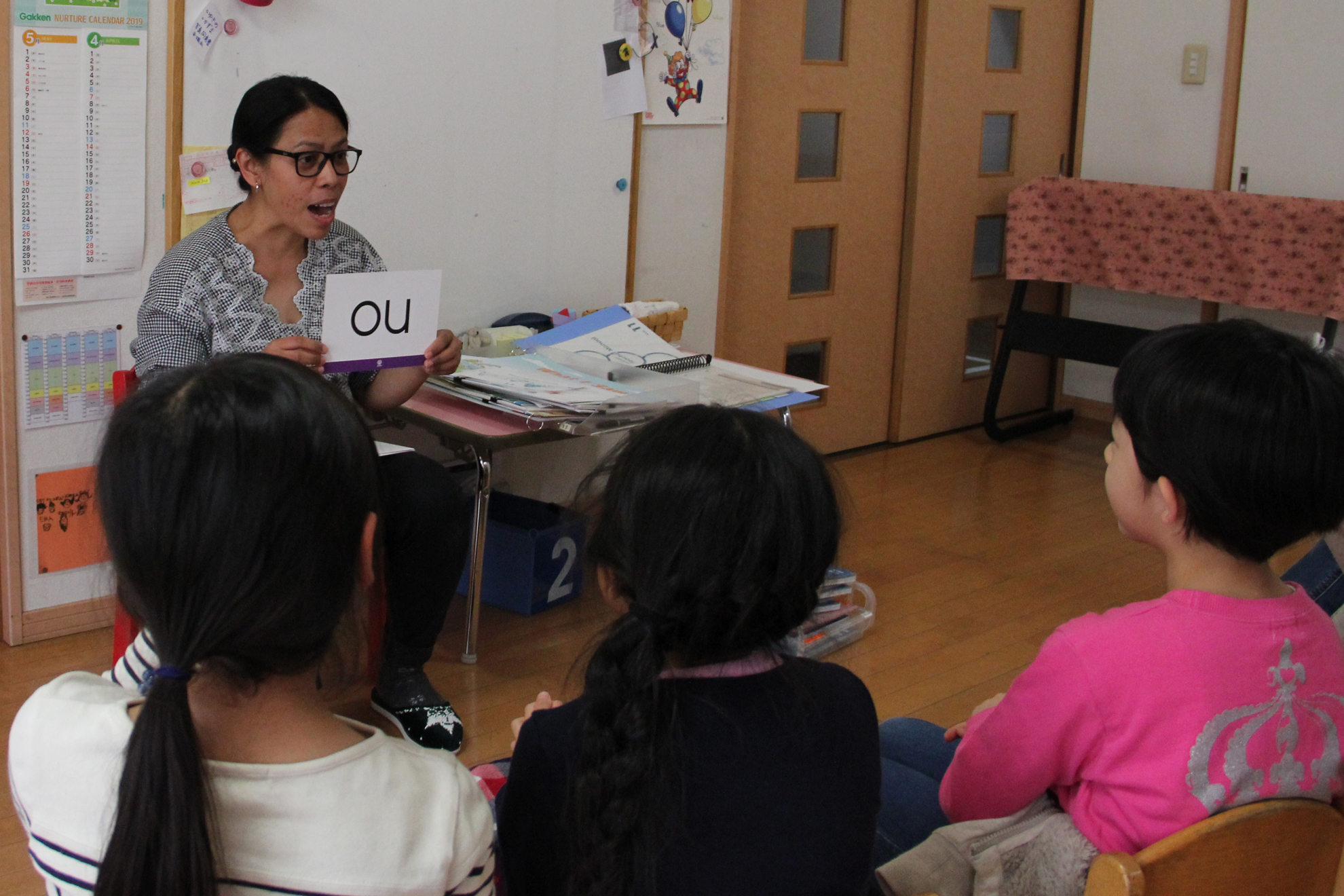 This is an extra-curricular English class. This class is intended for children from 4 years old (kindergarten second year) to elementary school age. "Immersion" means absorption through constant contact. We use American textbooks and Grape SEED materials for our lessons and teach our students important language basics in an English-only environment.
Flow until admission
入学までの流れ
We are currently recruiting new students for Level 1 (A class and B class).
If you would like to join our class, we encourage students and parents to participate in free trial lessons to observe the atmosphere and flow of the class.
After filling out and submitting an application form, the entrance procedure will be complete.