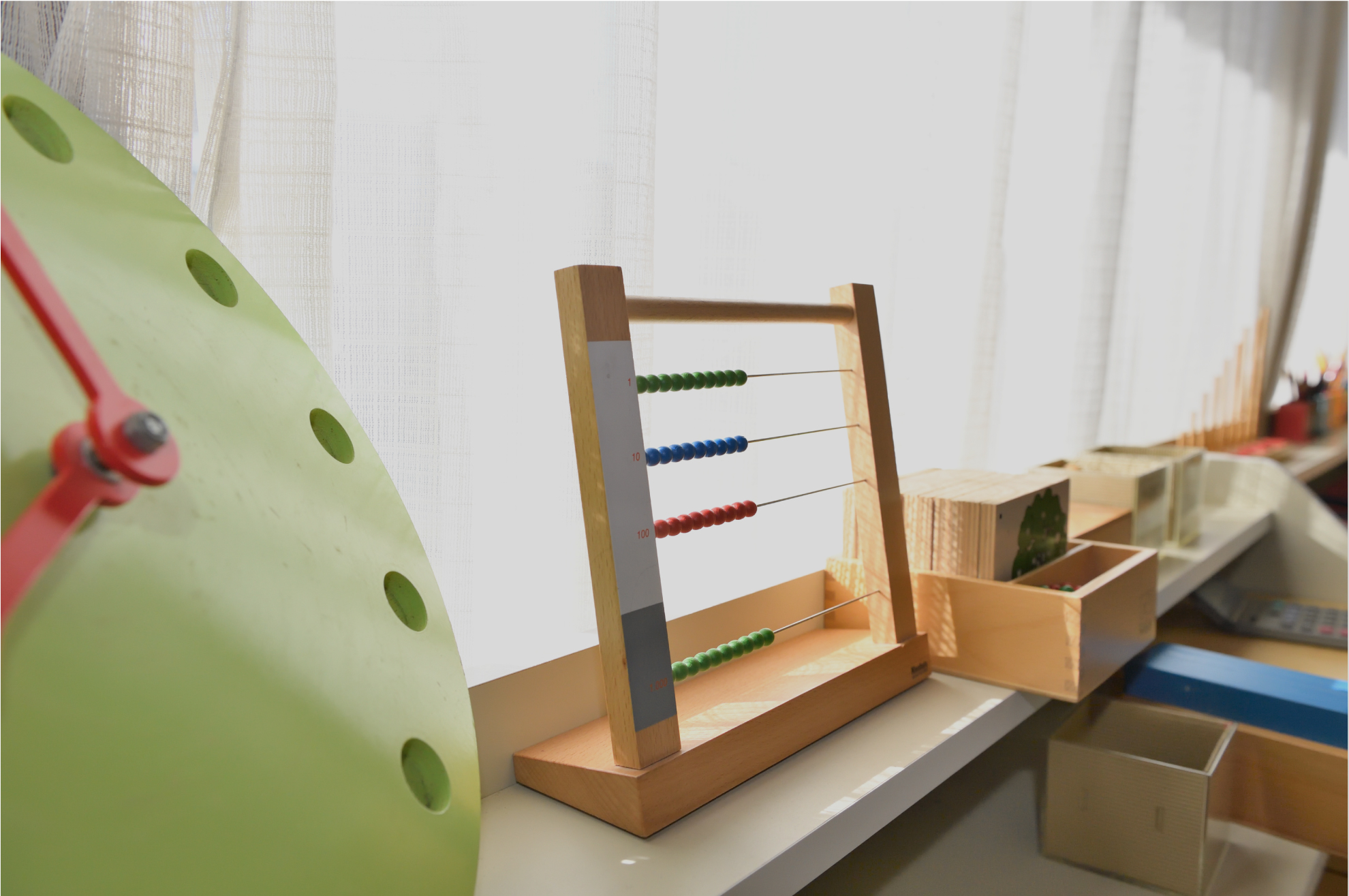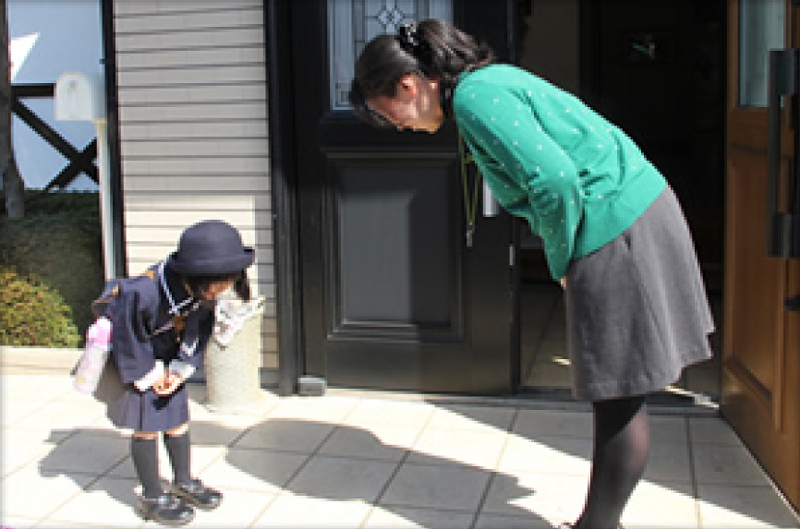 purpose of establishment
The mission of Mizuho School is to educate students to have a foundation for their future.When our students themselves find their dreams, that foundation will contribute to helping them realize their dreams.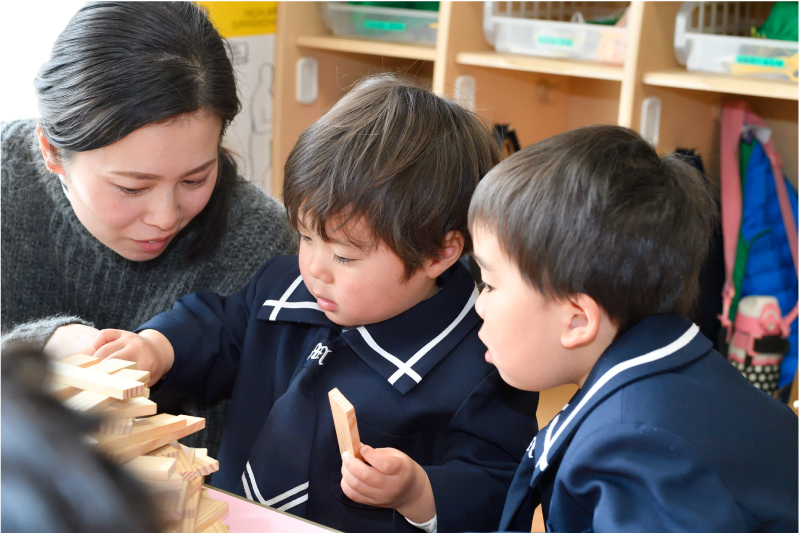 Mission Statement
Mizuho School will make a contribution to improving world peace by developing children with integrity to assume leadership roles, someone who is well balanced enough to think for themselves and willing to take risks for people, in other words someone who continues to have a spirit of self-advancement acquiring a wide knowledge and is not seized with preconceptions.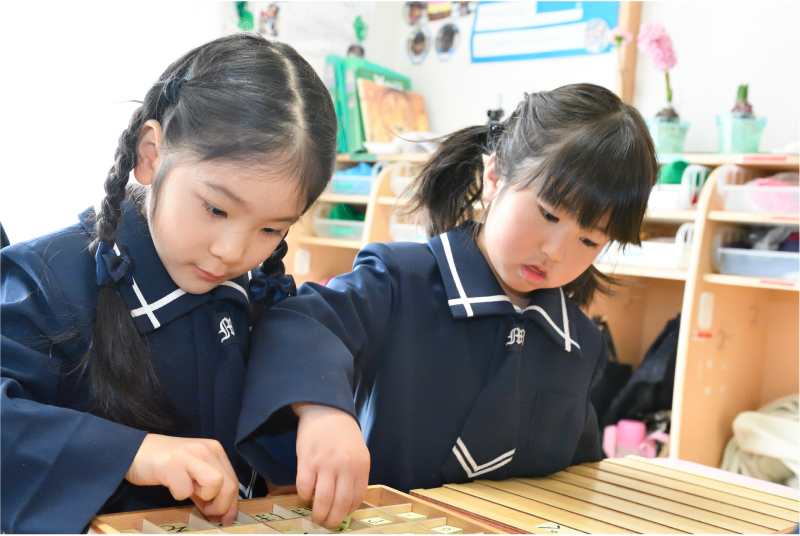 Our Misshon and Values
We educate people who take global leadership positions in various fields (science, politics, business, academic, etc.) Our school believes that one must form a personality that can possess above-average wisdom and knowledge, a sense of responsibility, and to serve society with said abilities.